loinnir jewellery
Here at Loinnir, we believe in representing Ireland's heritage but in a new contemporary light.  That every piece of our handmade jewellery holds a piece of Ireland today.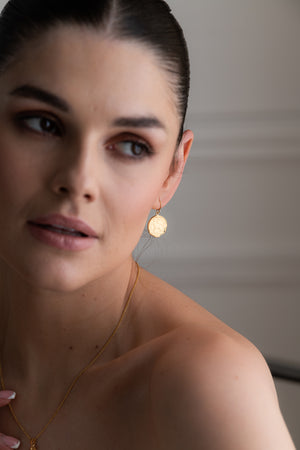 Introducing
3 PENCE COIN HOOK EARRINGS
These Gold Vermeil 3 Pence Coin Earrings are a stunning and unique accessory that are sure to turn heads. The earrings feature real casting of a 3 pence coins from the Pre-Decimal Irish coin collection, which have been plated in high-quality gold vermeil, a thick layer of 18ct gold over sterling silver. Whether you're looking to add a touch of luxury to your everyday wear or complement a formal outfit, these Gold Vermeil 3 Pence Coin Earrings are a must-have accessory that makes for an excellent conversation starter.
Shop now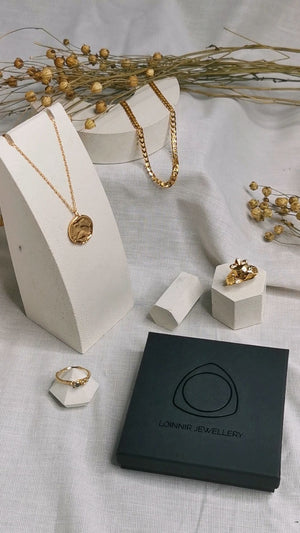 Made In Ireland
Did you know... Our padded envelopes are now 100% Biodegradable
The bubble cushioning wrap is made of PBAT and modified corn starch. The envelope is made of kraft. When it comes to packaging, Loinnir strive to be mindful of our impact on the environment and work hard to implement sustainable practices throughout our production process. Learn more below about our steps towards a greener future.
Learn more
Shop All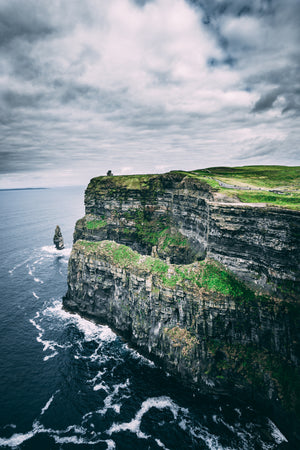 Made In Ireland
"Design for the present, inspired by our past."
Inspired by this island that I call home, from Ireland's scenic landscapes of The Burren plateau, to our rich heritage and legends of Finn McCool. All of our collections incorporate elements of Ireland's storied past, each piece having its own personality and narrative to tell.
Shop Now
The Loinnir Jewellery Story
MEET THE WOMAN BEHIND IT ALL
Loinnir Jewellery, offering a fresh, modern take on Irish design. Handmade in Ireland, by Cara Sturgess award-winning jewellery designer.
Read Our Story